Hunt Alaska
Your Adventure of a Lifetime…  
Alaska Summit Guide Service is committed to the success and quality of your hunt.
Hunting is our passion and seeing you with a well-earned trophy (and having a great time getting there) is our ultimate goal.
Learn More
Discover Unlimited Beauty
We enjoy sharing this great Alaskan wilderness with each client and there is so much history to share from Alaskan Native history to the pioneers, trappers, and explorers.
The owner of Alaska Summit Guide Service and primary guide, Scott McRae has over 25+ years of professional guiding experience, 20 of which have been directly in Alaska. 
"I have worked for several different guides and outfitters over the past 25 years and hope I have taken the best traits from each and left the worst behind as the 'what not to do' in the daily running of my business.  I have been guiding hunters professionally for most of my adult life and strive to make each hunt successful and memorable."  Scott McRae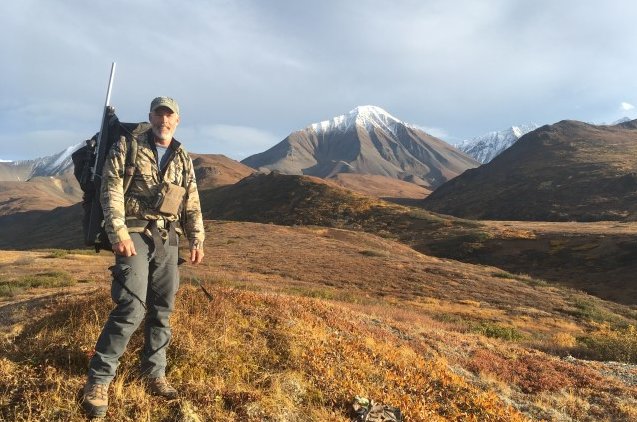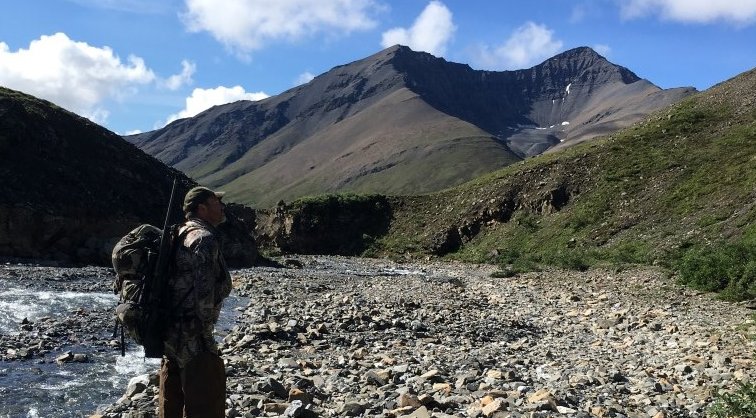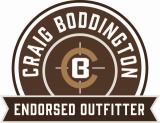 What are you waiting for?